All your interior and exterior construction and renovation work from a single team of professionals.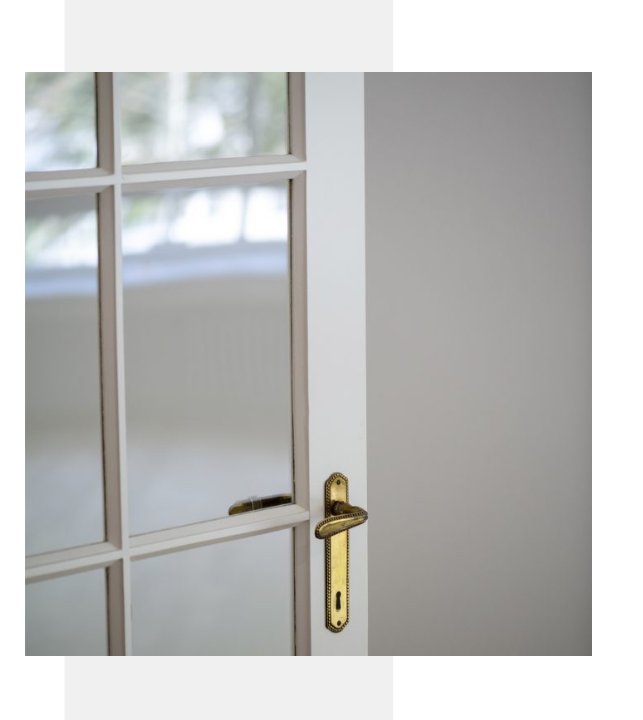 Your made-to-measure renovation with Ateliers Thomquin.
We understand that renovation can be a difficult and stressful task. That's why we offer a personalized approach to every project, working closely with you to understand your needs and preferences. At Ateliers Thomquin, we're here to support you every step at of the way.
We're proud to offer a wide range of general renovation services for your home or business. From simple repairs to complete renovations, our team of experts is here to help you make your project a reality.
Mr.Michel and his team are very professional and the result of the work corresponds completely to the request. I recommend Ateliers Thomquin and will not hesitate to call on their services for future projects.


Dear Mr Michel, Thank you very much for the work you've done - all the approved jobs have now been completed to our complete and total satisfaction! Not only was the work itself of excellent quality, but also the follow-up you provided!